How It Works
Complete a quick online visit. No insurance necessary.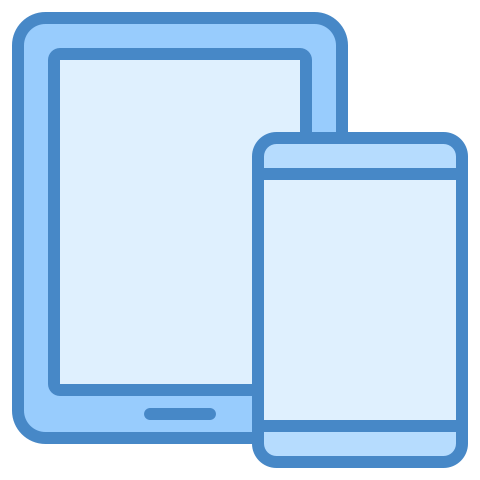 Quick Online Visit
Complete a simple visit on your phone or computer.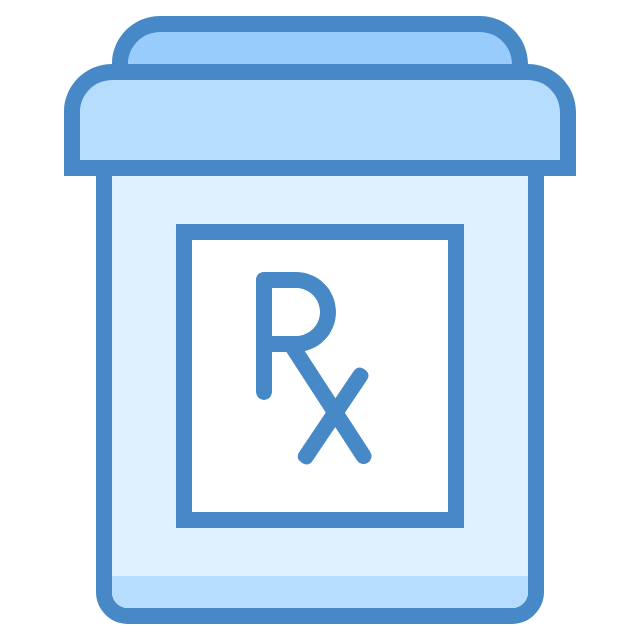 Get A Prescription
Pickup your treatment at any local pharmacy.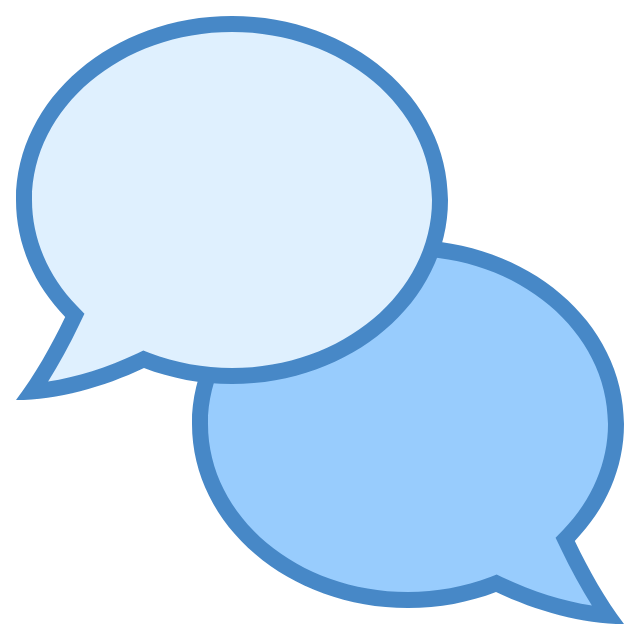 Chat Anytime
Chat with our board certified doctors anytime.
What to expect.
Complete an online visit by answering a few simple health questions that take about 5 minutes.
Get a prescription that works for you sent to the pharmacy of your choice
Talk to our doctors and medical team anytime before or after your visit.
You don't need insurance.
You don't need insurance to use HeyDoctor and the visit fee you see is the full price. There are no hidden fees. We will also work with you to help find medicines and pharmacies that offer the lowest price for any medicines or treatments we prescribe.
Satisfaction guaranteed.
We stand behind all the medical care and advice we provide. If you ever have any questions you can message or call our medical team anytime. If you aren't happy with the service we offer a 100% satisfaction guarantee and refund policy.
We offer all major brand and generic prescription birth control types.
We can prescribe all major brands and generics such as Sprintec, Errin, Ortho Tri-Cyclen, Ortho Tri-Cyclen Lo, Nuvaring, Xulane, Yaz, Yasmin, Ovcon, and more.
Are there options you don't offer?
Yes, since this isn't an in-person visit we can't offer you certain great options like long acting reversible contraception (LARC) including the intra-uterine device (IUD) or an implant. These are extremely effective birth control options but they require procedures to place - you can learn more about them at BedSider (https://www.bedsider.org/).
If you want to know more about this or other options we are happy to answer your questions and refer you to an in-person provider.
What can't we do?
Since this isn't an in-person visit we can't conduct a full physical exam. Generally a full physical exam is not recommended or necessary for prescribing birth control and the American Congress of Obstetricians and Gynecologists (ACOG), the leading group of medical specialists in birth control, has recommended that these medicines be available over the counter.
However since we aren't examining you in person we want you to be aware of the risk that we won't find a risk or problem that an in-person doctor might. We also can't currently help you take care of all your primary health care needs including important screenings like the Papanicolaou (Pap) smear which screens for cervical cancer and dysplasia (abnormal growth), so it is important to ensure that you still see your in-person doctor and to let them know about any visits with HeyDoctor.