How It Works
Complete a quick online visit. No insurance necessary.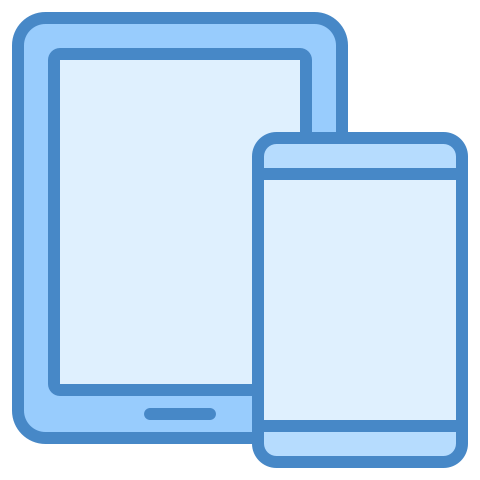 Quick Online Visit
Complete a simple visit on your phone or computer.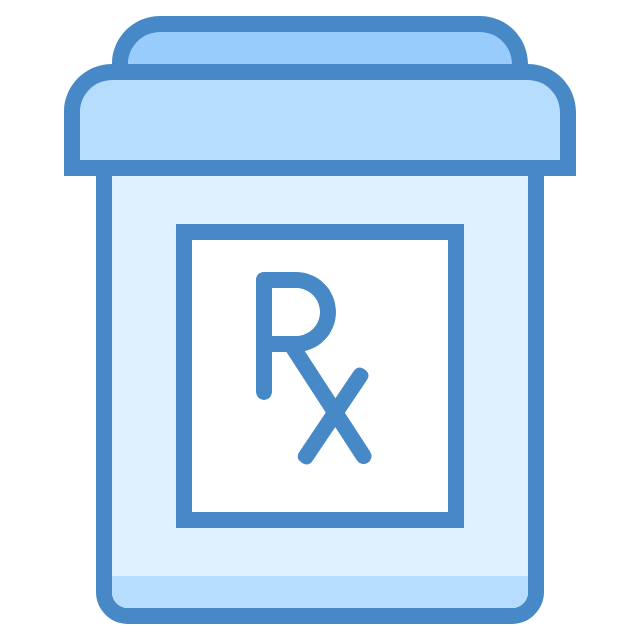 Get A Prescription
Pickup your treatment at any local pharmacy.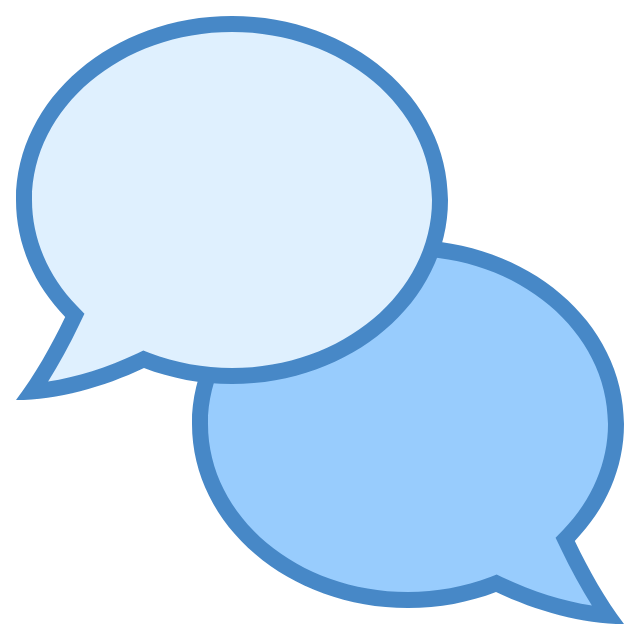 Chat Anytime
Chat with our board certified doctors anytime.
What to expect.
Complete an online visit by answering a few simple health questions that take about 5 minutes.
Get a prescription that works for you sent to the pharmacy of your choice
Talk to our doctors and medical team anytime before or after your visit.
Satisfaction guaranteed.
We stand behind all the medical care and advice we provide. If you ever have any questions you can message or call our medical team anytime. If you aren't happy with the service we offer a 100% satisfaction guarantee and refund policy.
You don't need insurance.
You don't need insurance to use HeyDoctor and the visit fee you see is the full price. There are no hidden fees. We will also work with you to help find medicines and pharmacies that offer the lowest price for any medicines or treatments we prescribe.
We offer treatments like oral Valtrex.
The exact treatment we prescribe depends on your diagnosis and risk factors. Generally we prescribe an oral antiviral like Valtrex (valacyclovir) or acyclovir as well as counseling about symptom relief and future cold sore prevention.
What can't we do?
Since this isn't an in-person visit we can't conduct a full physical exam which might include touching your skin. We believe that using your timeline, photos, symptoms, and priorities we can empirically establish a diagnosis with a high degree of sensitivity and specificity, and that we can observe if our treatments are helping.
However since we aren't examining you in person we want you to be aware of the risk that we won't find a risk or problem that an in-person doctor might. We also want to ensure that you still see your in-person doctor and to let them know about any visits with HeyDoctor.