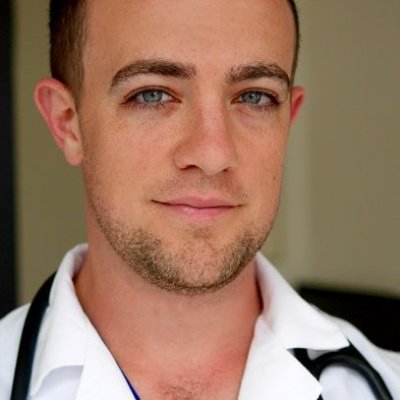 Brendan Levy MD
Co-Founder & CEO
Dr. Brendan Levy is a founder and Chief Executive Officer of HeyDoctor. He is a board certified family...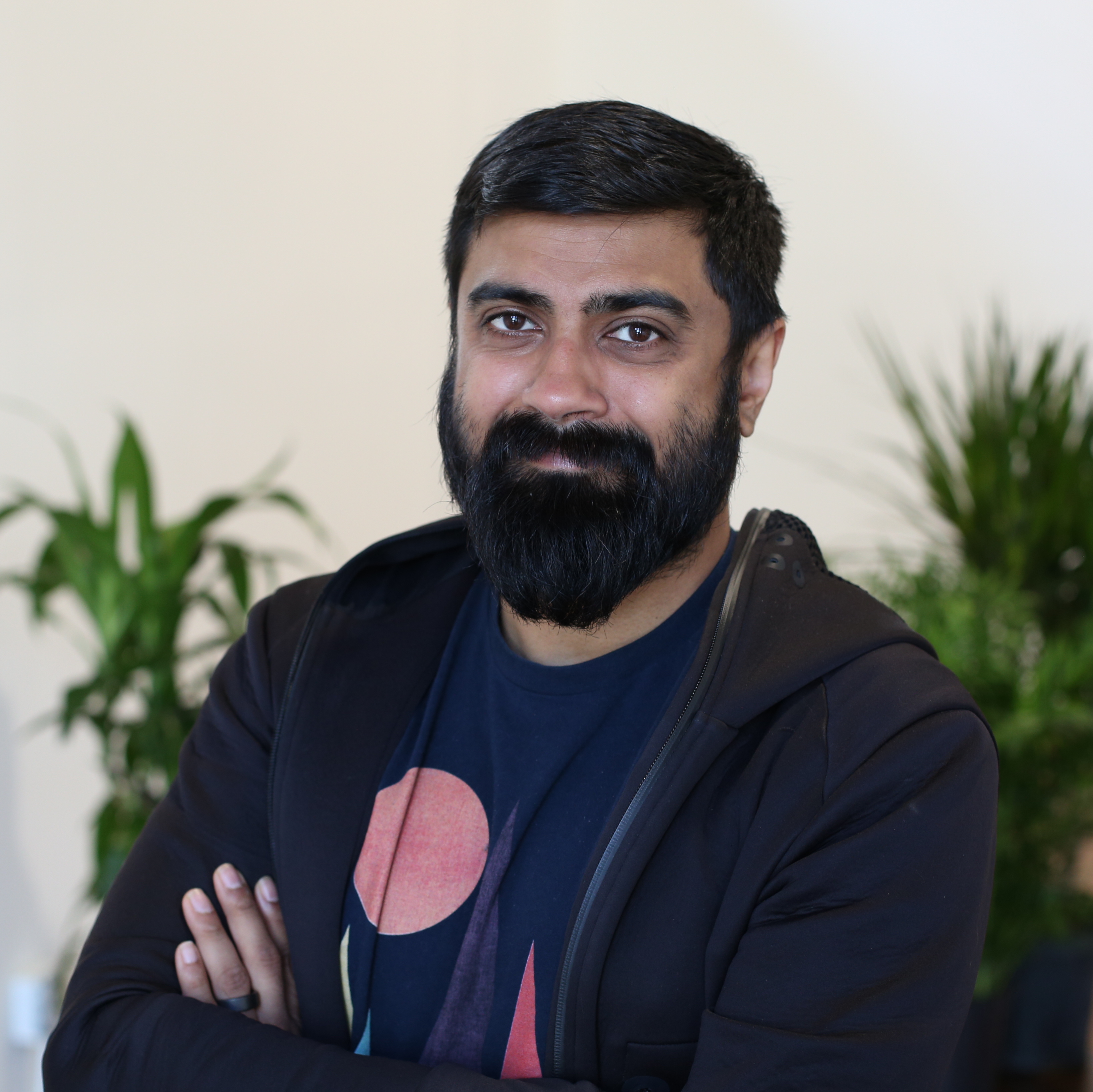 Rohit Malhotra
Co-Founder & COO
Rohit Malhotra is a founder and Chief Operating Officer of HeyDoctor. His background is in software engineering and...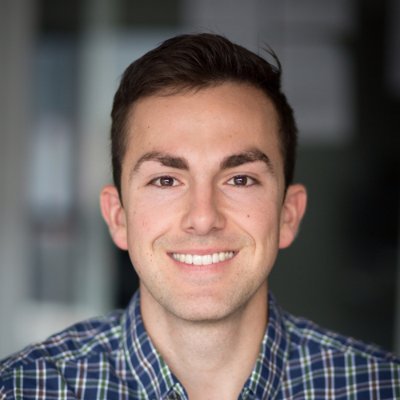 Kyle Alwyn
Co-Founder & CTO
Kyle Alwyn is a founder and Chief Technical Officer of HeyDoctor. He is a seasoned startup engineer with...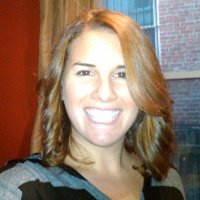 Robyn London
Patient Advocate
Robyn London is a seasoned project manager with over 10 years of experience in non-profits, government sector, and...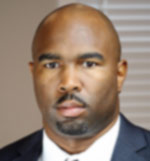 Jamaine Granger
Data Security and Threat Analysis
Jamaine Granger is a systems engineer and currently the Division Chief of Systems Engineering at the US Naval Observatory. He...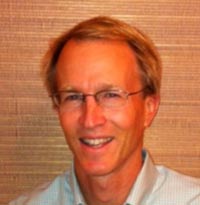 Stephen Bent MD
Evidence Based Medicine, Study Design
Dr. Stephen Bent is a professor at the UCSF School of Medicine and an expert in evidence based...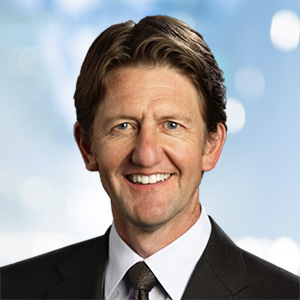 Robert Nease PhD
Pharmacy, Insurance, Behavioral Economics
Dr. Robert Nease is a leader in the convergence of consumer behavior and healthcare and the Chief Scientist...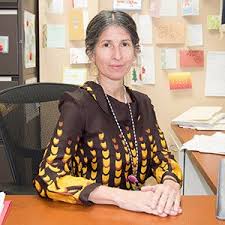 Gina Secura PhD, MPH
Public Health, Contraception, Infectious Disease
Dr. Gina Secura is a trailblazing public health researcher who led the Contraceptive CHOICE project research group as...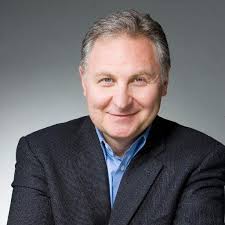 Harry Fisch MD
Urology, Media and Business Strategy
Dr. Harry Fisch is a board certified urologist at New York Presbyterian Hospital and Cornell University....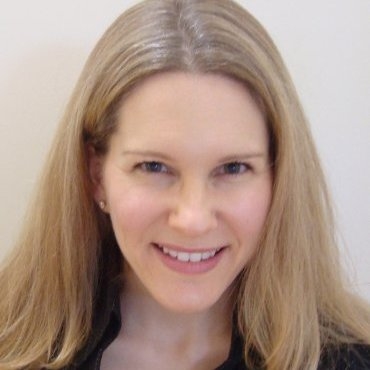 Elizabeth Conrady
Health Transformation, Marketing
Elizabeth Conrady is a leader in healthcare marketing who serves as the President of Health 2.0 San Francisco...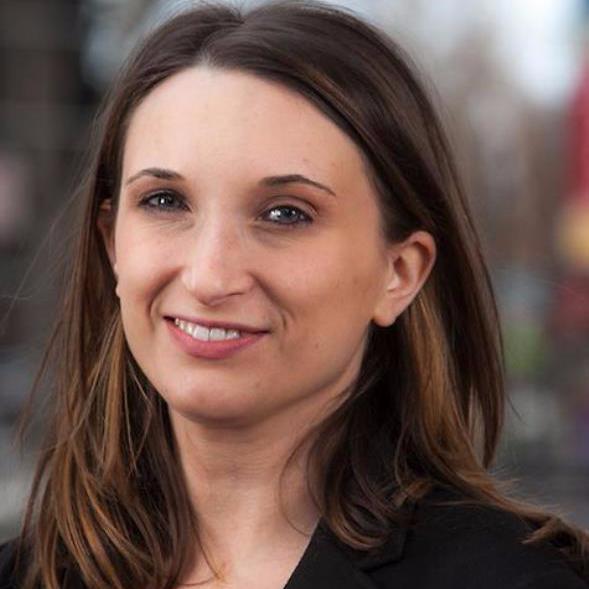 Sarah Kanter
Healthcare Law
Sarah Kanter is an employee benefits and labor attorney specializing in the representation of employee benefits plans, the...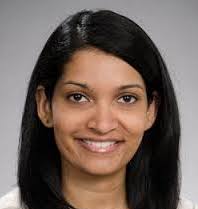 Swati Shree, MD
Women's Health
Dr. Swati Shree is a professor of Obstetrics and Gynecology, specializing in complex Maternal Fetal Medicine at the...